Brand House Is Your Marketing Partner.
As a team of marketers and entrepreneurs, we understand the importance of visibility, lead generation and higher conversions to increase your bottom line. We do the work to build marketing strategies that result in positive ROI for your business, so you can focus on what you do best.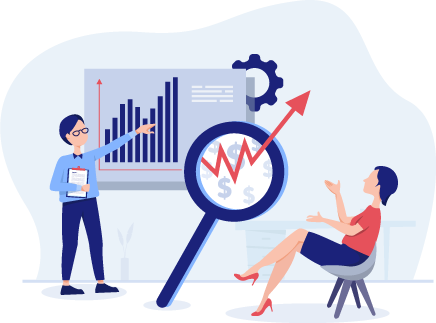 Impacting Your Bottom Line
Our suite of services our designed to grow your company, improve the bottom line and put a smile on your face. Whether you're just getting started or are currently running marketing that you would like to get more out of, we have a solution for you.