Brand House is your marketing partner.
Whether you are doing conventional, social or digital marketing, Brand House can help deliver the results while you get to managing your business. Our programs have been designed for average business owners like you!
With decades of experience as actual entrepreneurs in a multitude of industries, we understant the need for positive ROI with money spent towards marketing. Let us show you how our experience can help you gain the edge on your competitors and grow your bussiness.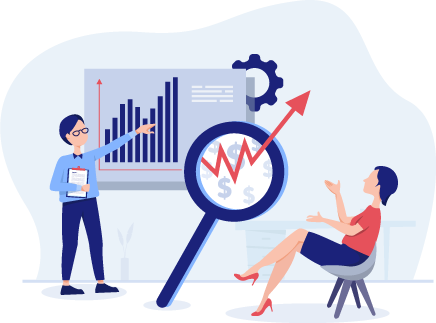 Impacting Your Bottom Line
Our suite of services our designed to grow your company, improve the bottom line and put a smile on your face. Whether you're just getting started or are currently running marketing that you would like to get more out of, we have a solution for you.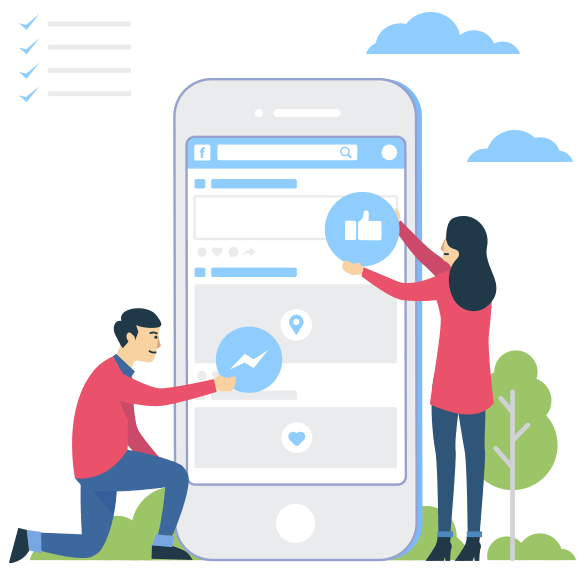 Local Event Marketing
Our Brand Ambassador Program can generate leads or schedule appoinments while giving your company/brand local exposure.
Social Marketing
Reach more customers or generate more leads at a lower cost with our social marketing programs. Facebook, Instagram and most major platforms supported.
Digital Marketing
PPC marketing has been around and we've been doing it since it's inception in the late 90's! See how our expertise can benefit your company.
Business Consulting
Whether you need a review on your current marketing efforts or more hands assistance along the way, our consulting services ensure you always have the right answer.